Drive with 1-800-TAXI-USA
Our broad customer base means that when callers need a taxi, you get the fare — all around the U.S.  Sign up for free to receive calls from 1-800-TAXI-USA, and pay nothing unless we bring you more business.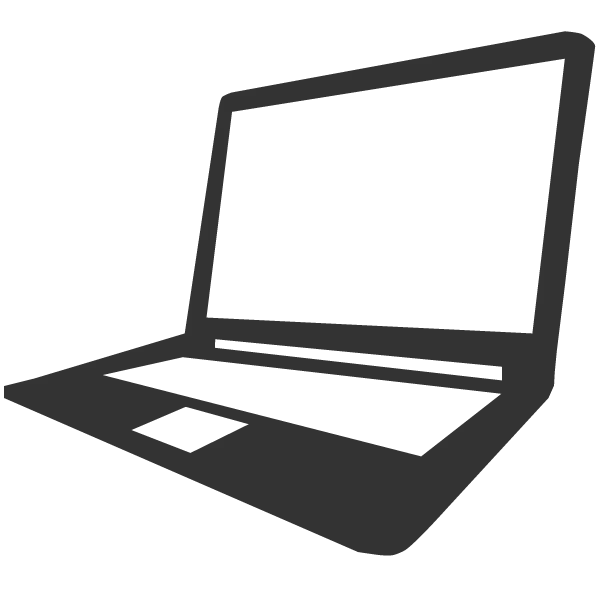 Online listing
You'll receive a top-ranked web listing for all cities in your service area.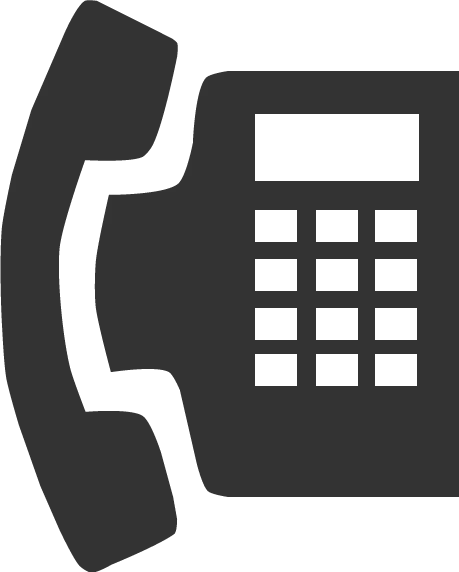 Toll-free calls
We'll send incoming calls to 1-800-TAXI-USA directly to your dispatch number.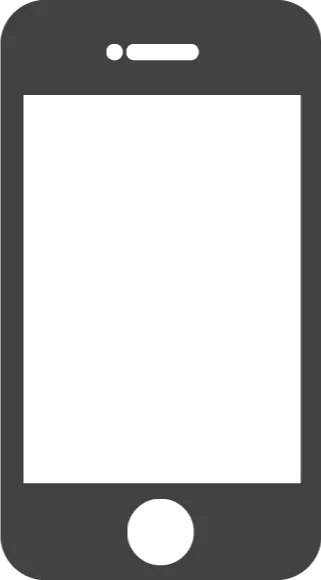 TaxiMobile
Get calls from TaxiMobile iPhone and Android apps. It's hailing a cab, reinvented.
Signup for Free. Get Approved Quickly.
Have a car? Get started! You'll fit right in with 1-800-TAXI-USA. Get access to unlimited fares for a low monthly fee, and pay nothing if you cancel within the first 30 days.
Sign up now